Lets build memories and create bonds, together.
Hi, welcome to our Hobby Kit Journey!
Embracing our shared passion for fun, creative hobbies and inspiring togetherness in those around us...we started The Kit Company in 2019!
Our thoughtfully crafted kits are designed to encourage moments of quality time, spent together! 
Presented in a carefully designed gift box and we have created the perfect gift-giving experience!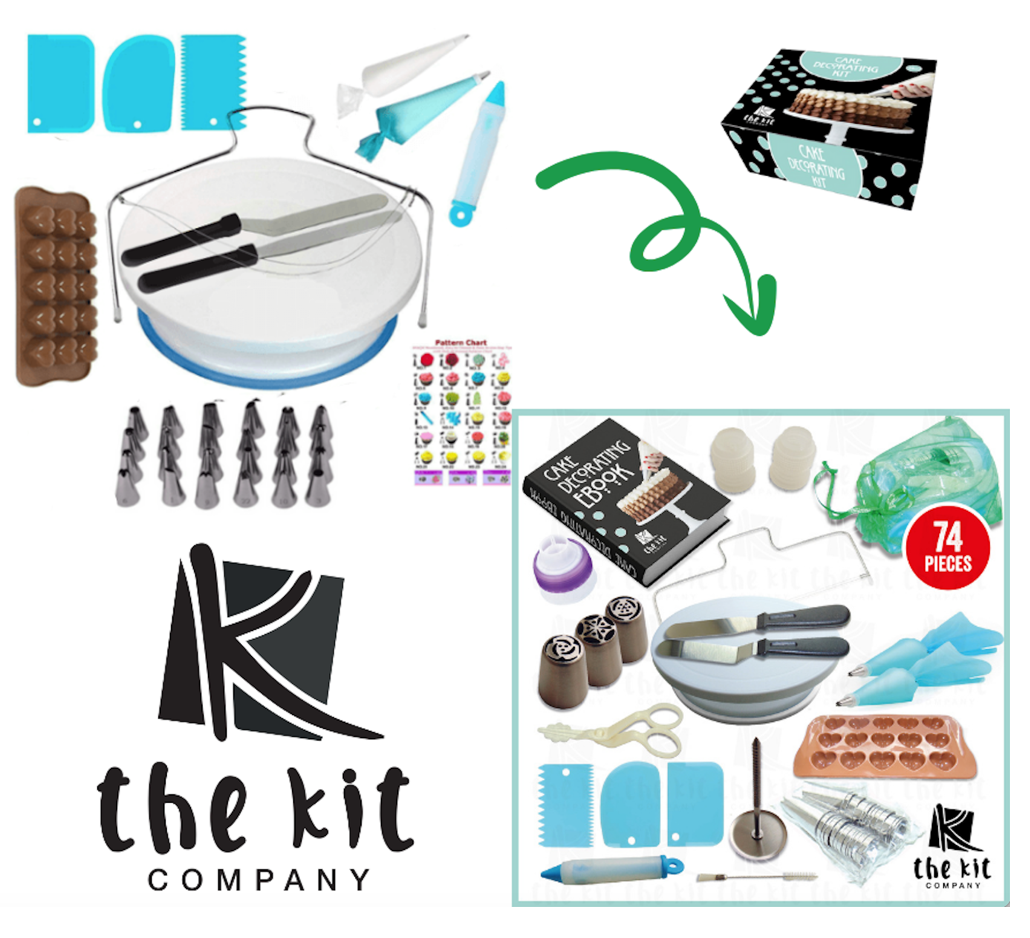 We developed the 1st versions of our Cake Decorating Kit in 2019!
Over the years it has developed into our newest kit!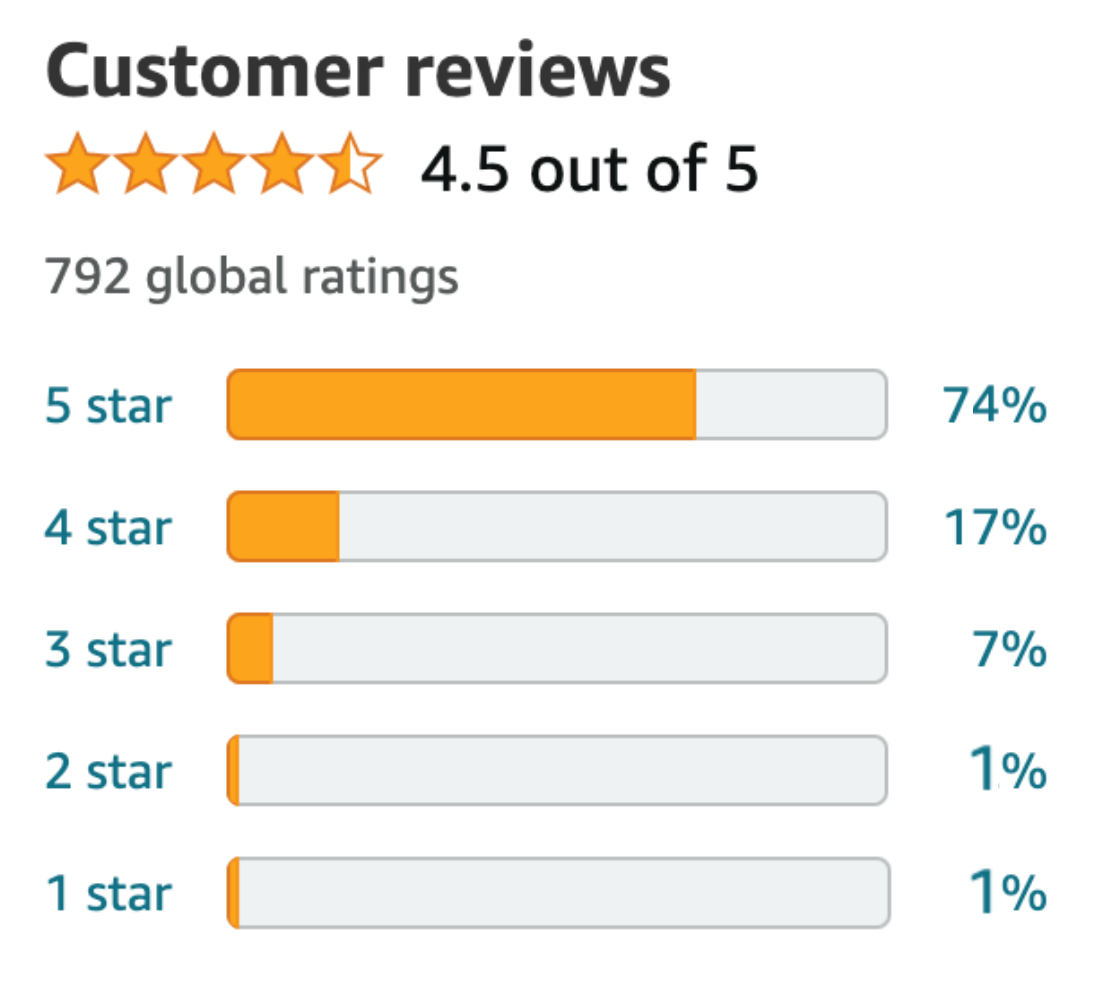 It turns out our products have struck a chord with like-minded individuals who share our enthusiasm!
All over the world!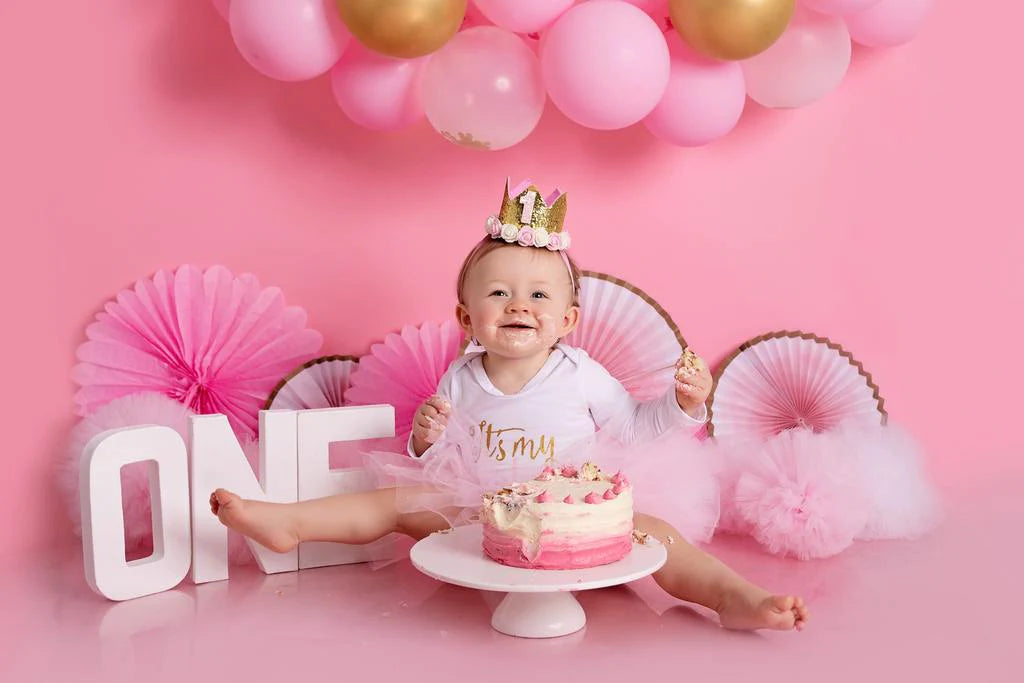 The overwhelming response reinforces our belief in the power of our products and fuels our drive to keep inspiring others!
Over the years we have actively listened to our customers' feedback...
Resulting in remarkable developments!
Several products have already evolved to their 5th version!